Wind | Lake Charles, Louisiana
When the wind blows your direction it's like magic in the air.

It is always refreshing to see the movement of this worlds natural elements in our work. The wind always brings us sweet smells, refreshing cool breezes and so much movement. 
---
you might also like
Lauren | Baton Rouge, Louisiana
Where there is love, there is a beauty. Where there is hope, there is time. Where there is the unima ...
---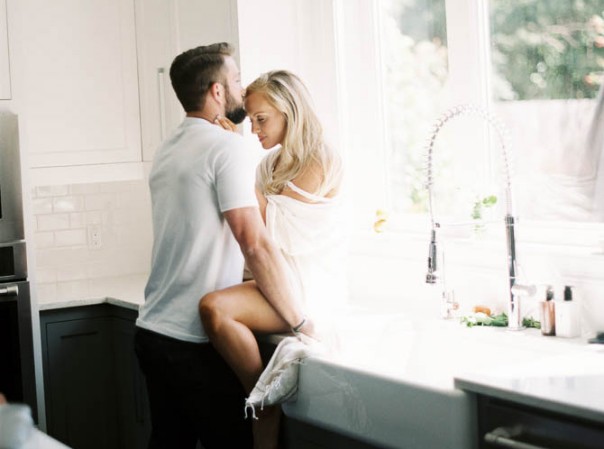 A morning with each other | Lake Charles, Louisiana
Just when you feel most like yourself you give someone your heart and you become vulnerable again. B ...
---