L Bridal Couture | Lake Charles, Louisiana
Finding your dress is like no other feeling in the world.

I am so excited to start showcasing all of the wonderful vendors that we get to work along the side of. I'm kicking off our Vendor Showcase series by introducing you the ladies behind the fabulous new bridal shop right here in my hometown, L Bridal Couture.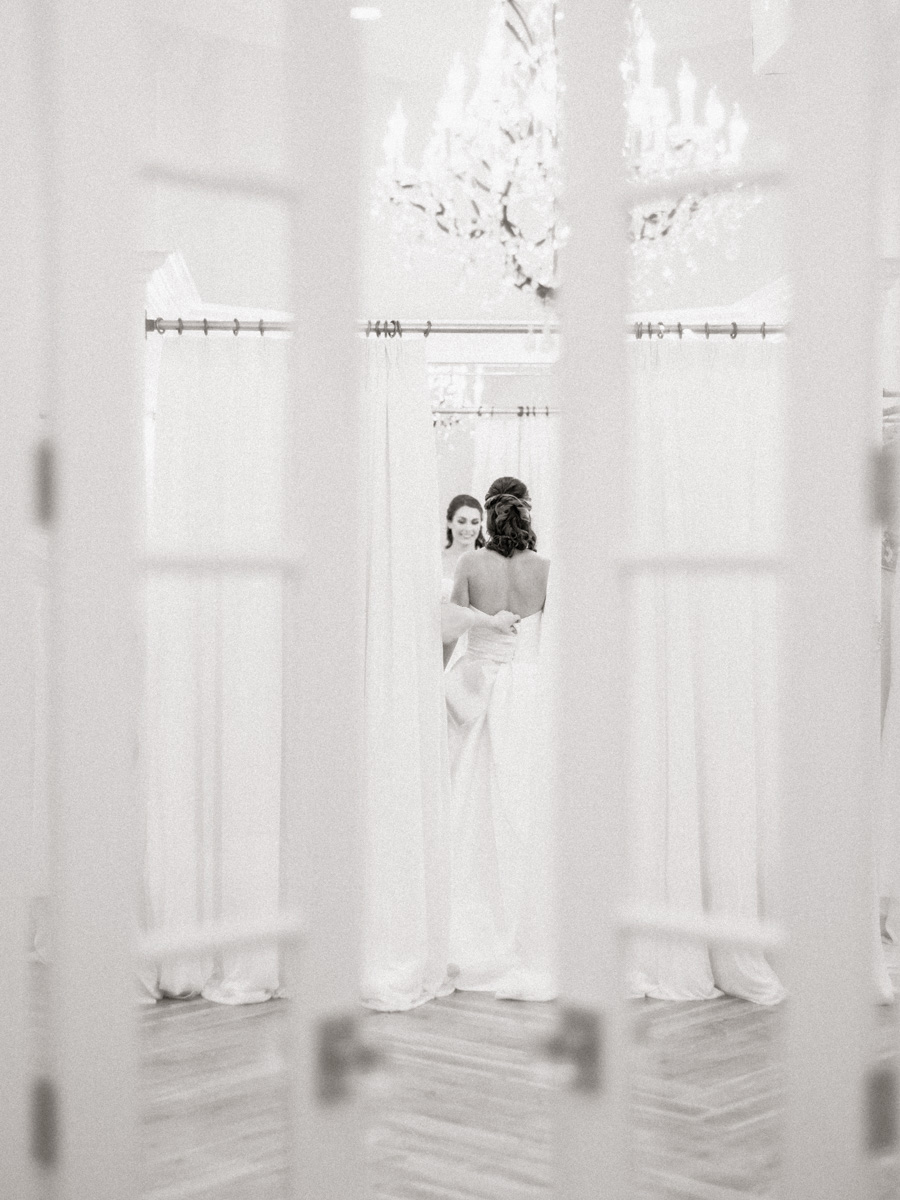 What does a normal day-in-the-life look like for you?
I have a chiropractic clinic that I am co-owner of and see patients full time. The m
ajority of my weekdays are spent there and the early mornings/evenings and weekends are spent at L. I knew going in that I would not be able to cut back on my patient hours so I hired the best store manager in Lake Charles. If you know Mary, you know this is true. She handles a lot of the day to day operations at L and I oversee marketing, finances, and the less fun stuff. Luckily, my practice is right next door to L so I am able to go in between the two businesses easily!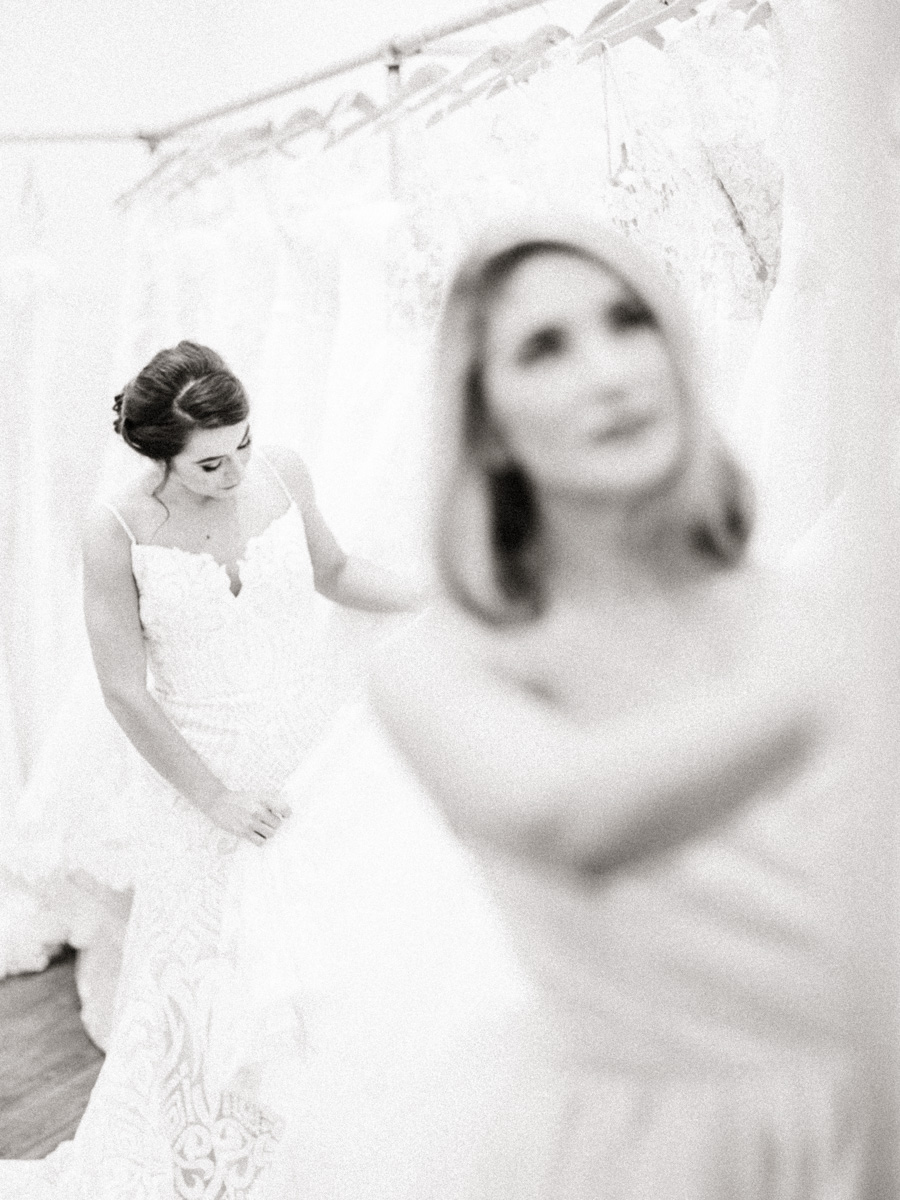 What are your current favorite wedding trends?
I am obsessed with the gown changer/overskirt trend. I love that you can have this big elaborate gown for the ceremony and then remove the overskirt to reveal a more fitted gown! I will always love sleeves, slits, and the plunging necklines with illusion lace!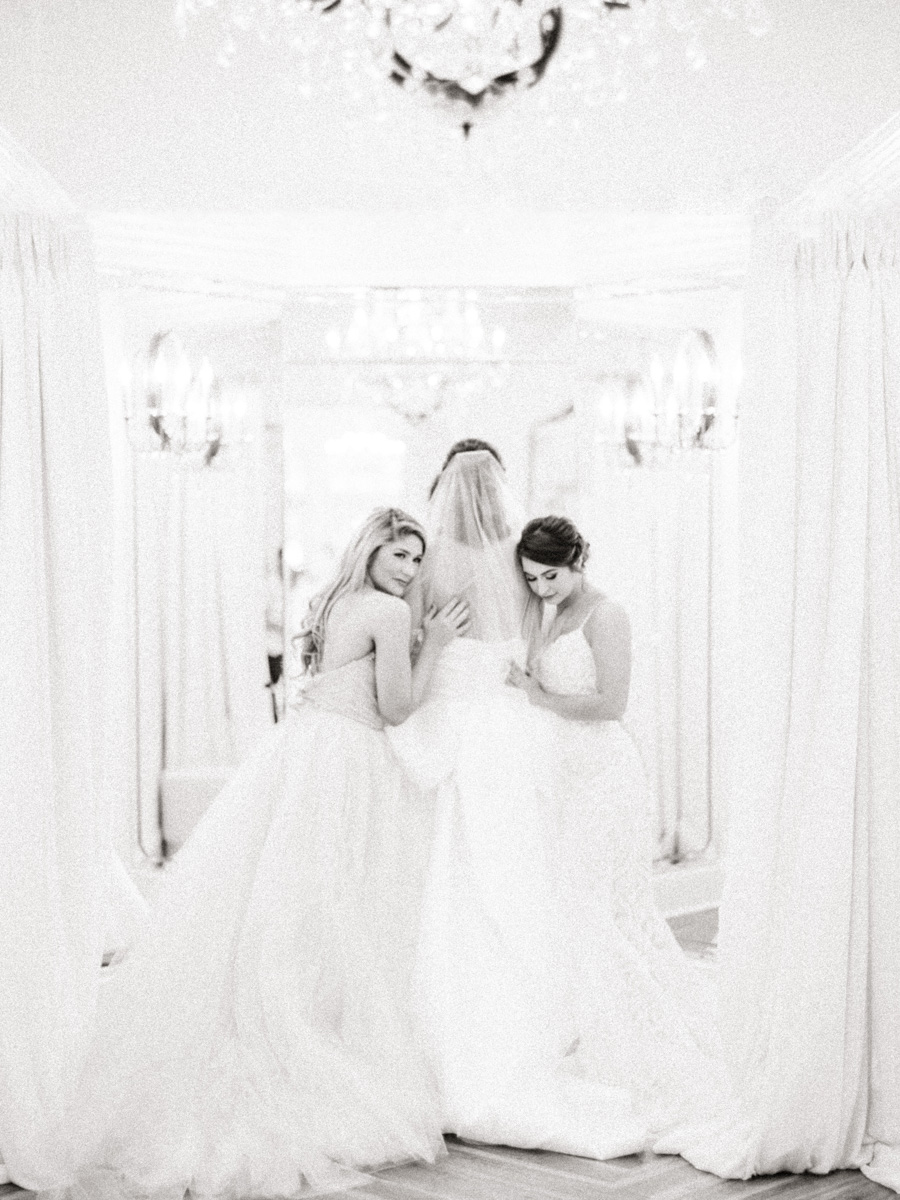 What is your favorite part about running the boutique?
I love creating life-long memories for our brides! When we have brides hugging their family and friends crying about their gown, it makes our store so special and rewarding! I also love the trips to NYC and Barcelona!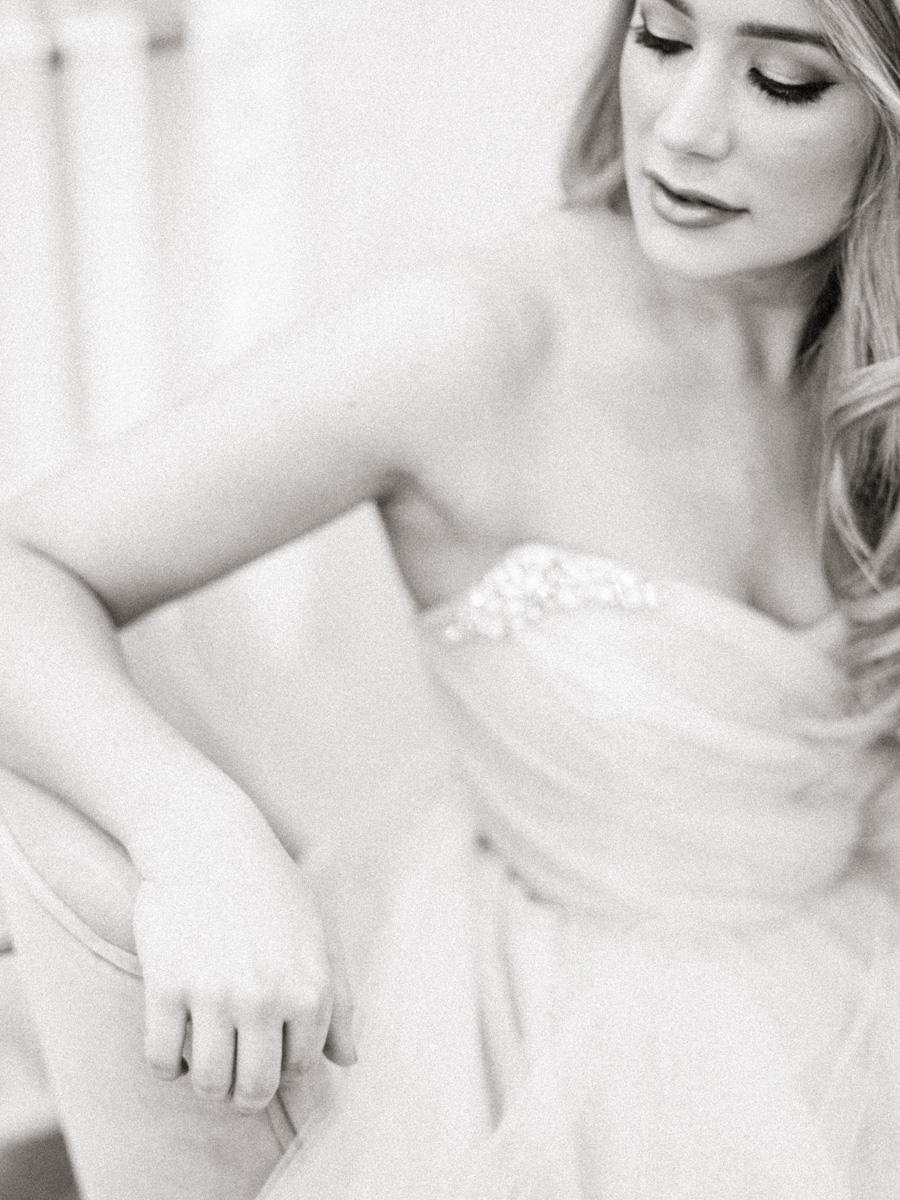 Who is your current favorite bridal designer?
Am I allowed to answer this? It's like picking a favorite child! I absolutely adore all of our designers. I have a favorite gown from each designer. If you're looking for lace, there is absolutely nothing like a Pronovias lace gown. If you are looking for something a little out of the box, Hayley Paige (both her namesake and Blush) and Tara Keely by Lazaro are perfect. If you're looking for more boho/soft and flowy, Watters and Ti Adora have more than you can imagine. I will say this though…I currently have 3 wedding dresses picked out that would be my wedding dress (if my husband ever agrees to marry me again) and two of them are Hayley Paige!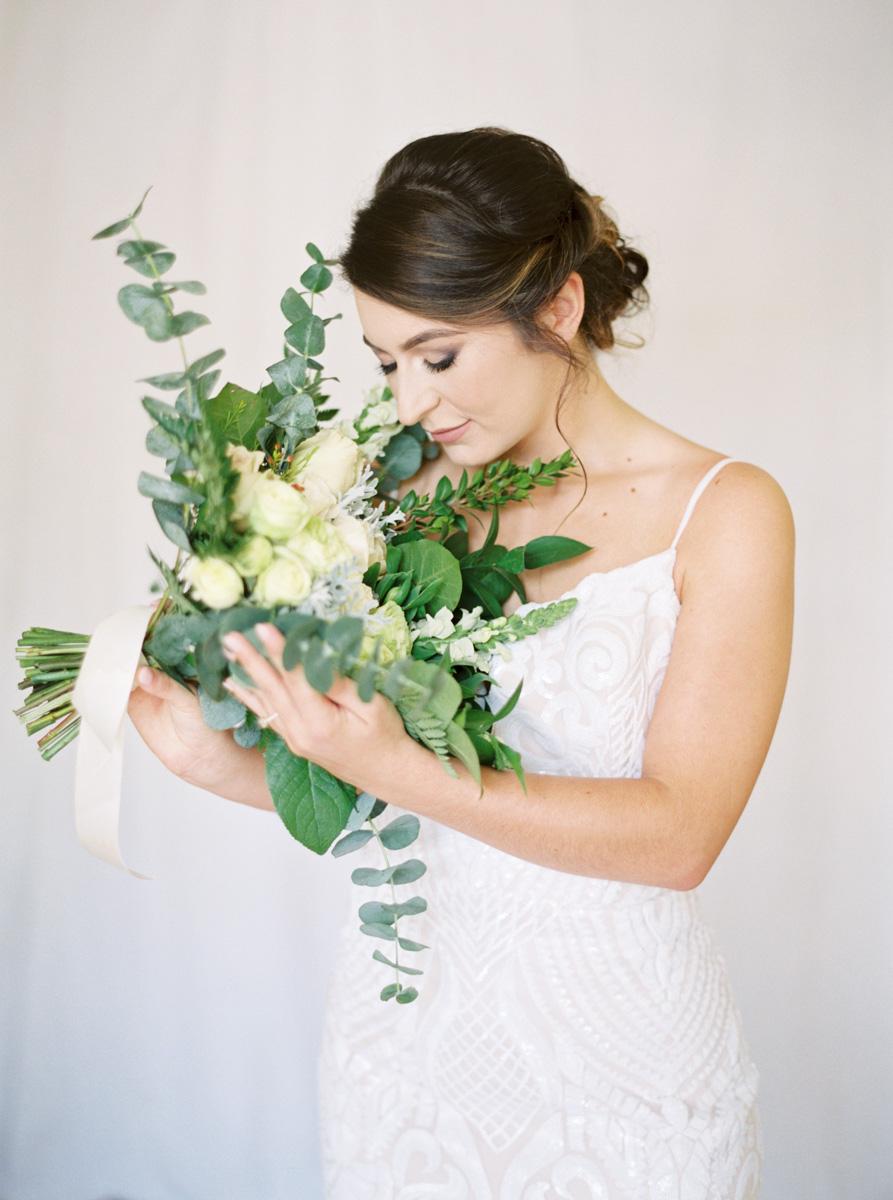 What is something completely unrelated to weddings that you are loving lately?
Any chance I get, I travel! I've had to stay home a little more this year with L opening (which I wouldn't trade) but I have a whole lineup ready for next year! 
If you could give one piece of advice to a bride looking for her dream dress, what would you tell them?
 If a dress makes YOUR heart stop, it doesn't matter what anyone else in the room thinks. It is YOUR dress! So bring the people who people who support you the most. Go in with an open mind and ready to have so much fun!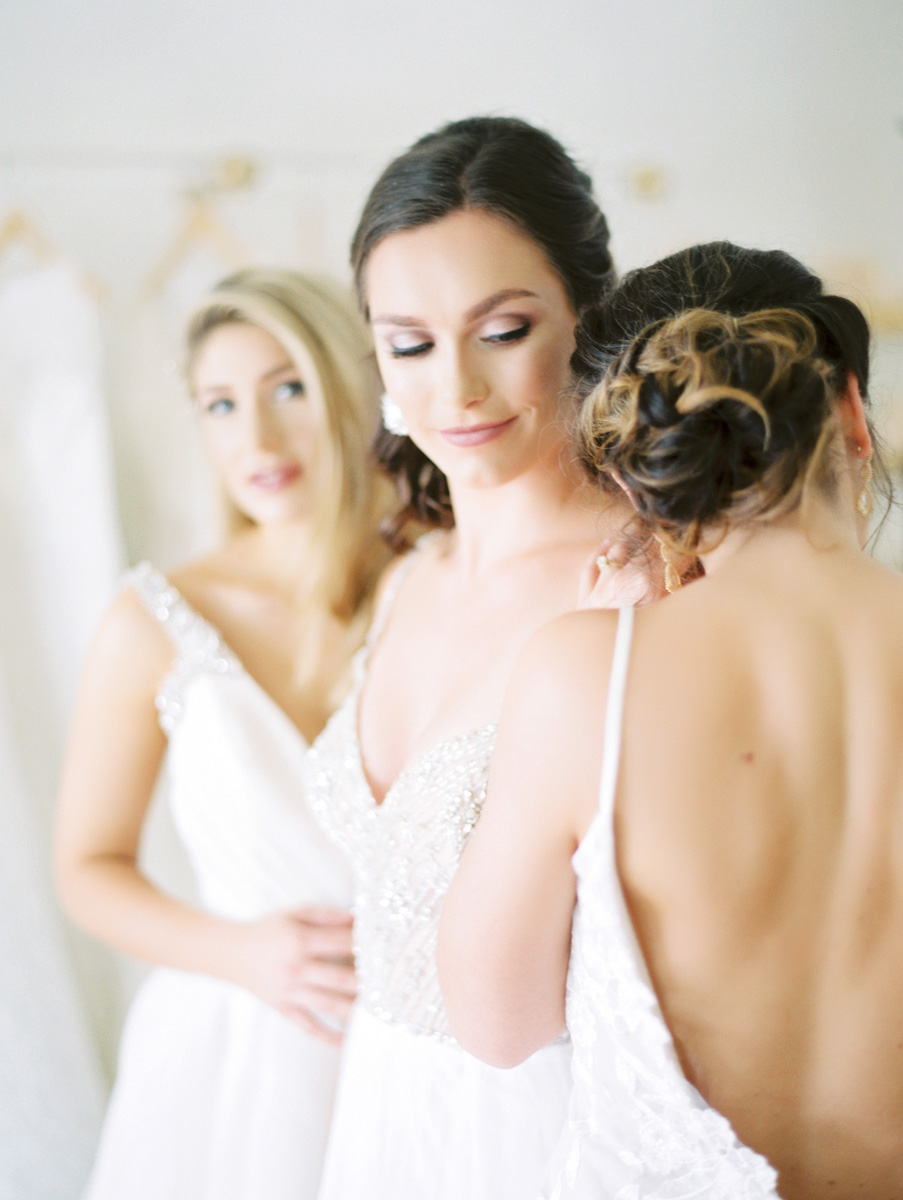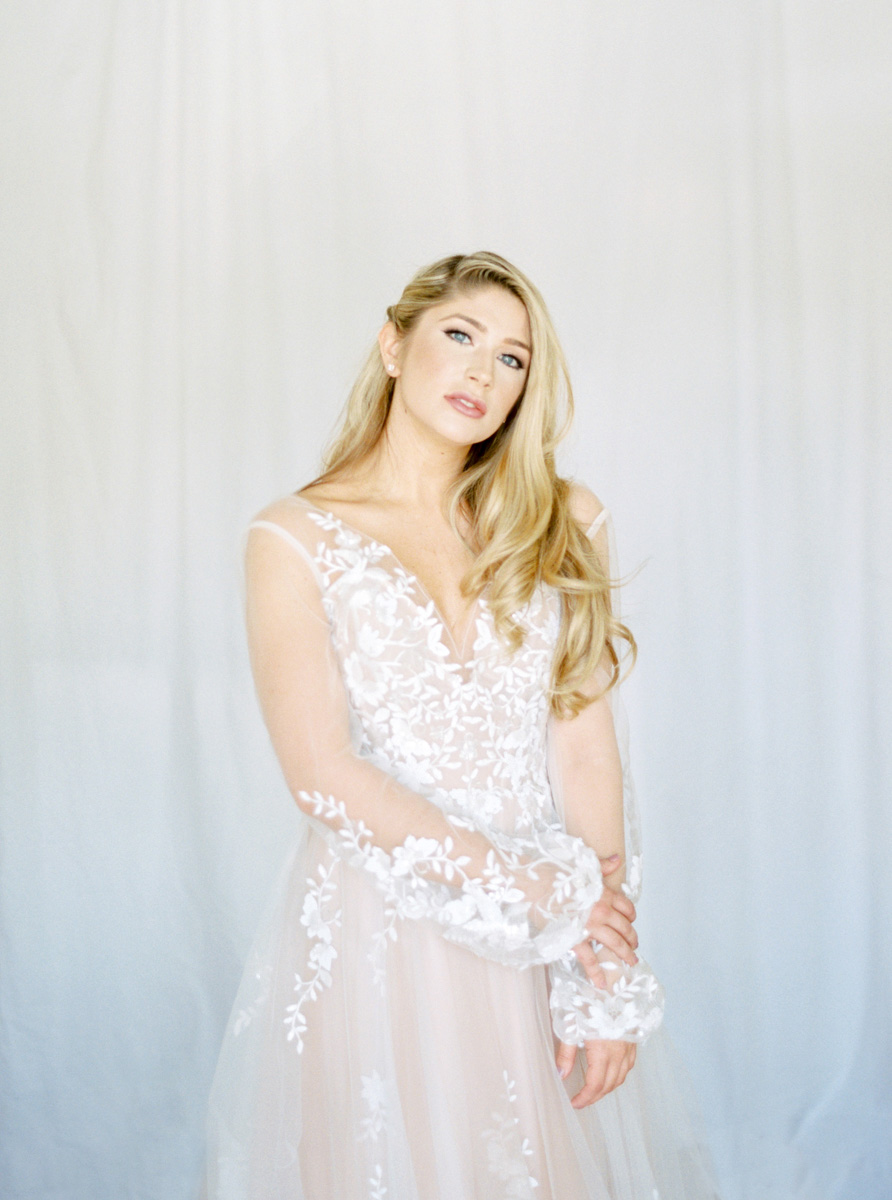 We can tell an "L Bride" when she walks in the door. Sometimes even when she makes the appointment. Our brides aren't afraid to push the envelope and typically know what they want. They understand the workmanship that our gowns have and know that it comes with a price. They also tend to be the type to "make it happen".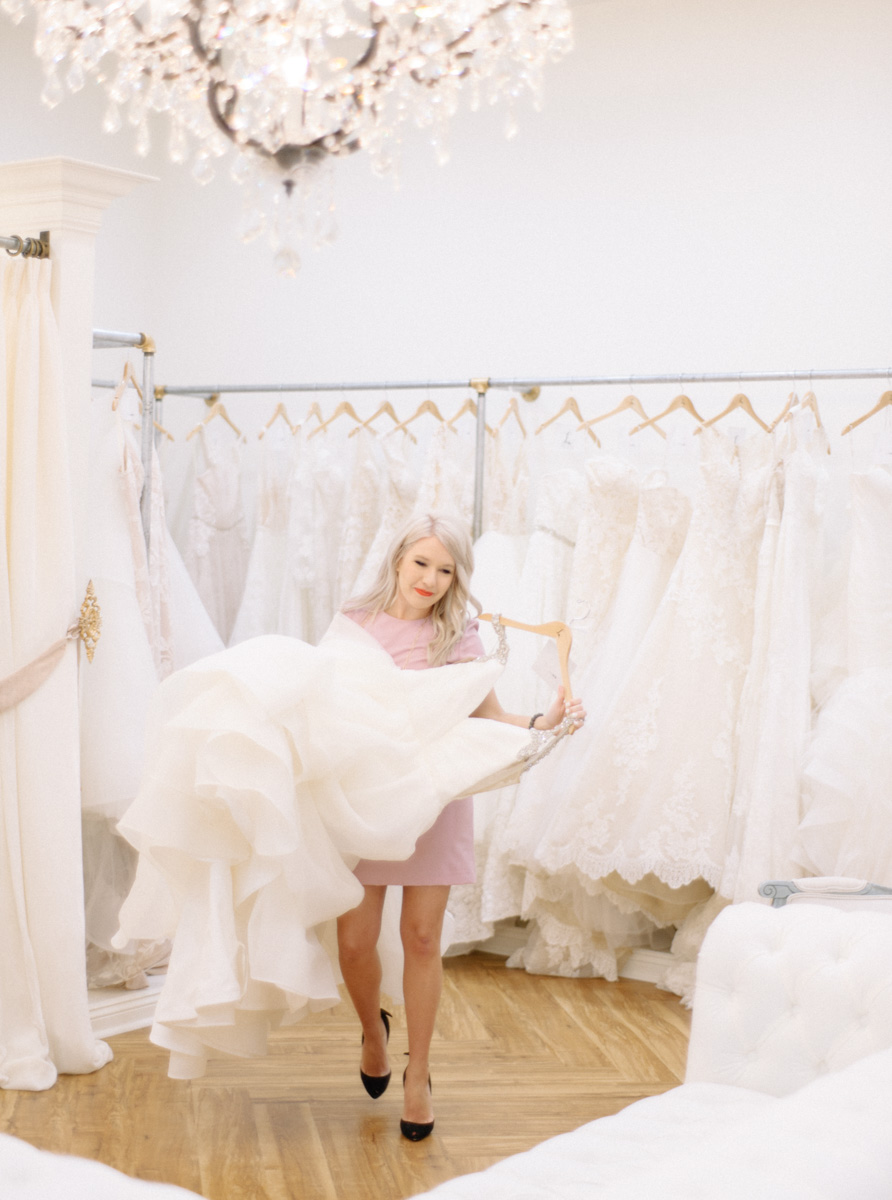 For more information on L Bridal Coutour visit their website https://lbridalcouture.com/
Floral Design: Maggie Cook
Coordination: Sara Lasher Weddings

---
you might also like
L Bridal Couture | Lake Charles, Louisiana
Finding your dress is like no other feeling in the world. I am so excited to start showcasing all of ...
---
Lauren | Baton Rouge, Louisiana
Where there is love, there is a beauty. Where there is hope, there is time. Where there is the unima ...
---