Fehran's Bridal
The beauty of a woman must be seen from in her eyes, because that is the doorway to her heart, the place where love resides.   -Audrey Hepburn
Fehran made such a gorgeous bride..she is one of the brides that every photographer want to photograph..her beauty radiates from the inside out!
---
you might also like
Lauren | Baton Rouge, Louisiana
Where there is love, there is a beauty. Where there is hope, there is time. Where there is the unima ...
---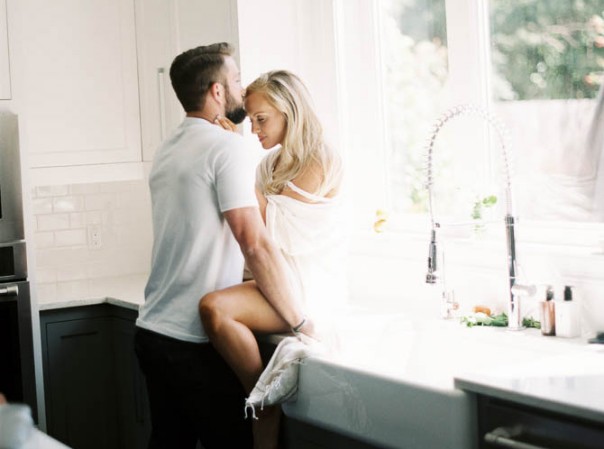 A morning with each other | Lake Charles, Louisiana
Just when you feel most like yourself you give someone your heart and you become vulnerable again. B ...
---