Living | Nashville, Tenessee
Your home is where your heart is.

Everything is as it is. My oh my how I love home sessions, especially for our engaged couples. There is so much comfort and not realizing you are in a photo shoot when it is done in one of your favorite places.
As seen on Cottage Hill.
---
you might also like
Lauren | Baton Rouge, Louisiana
Where there is love, there is a beauty. Where there is hope, there is time. Where there is the unima ...
---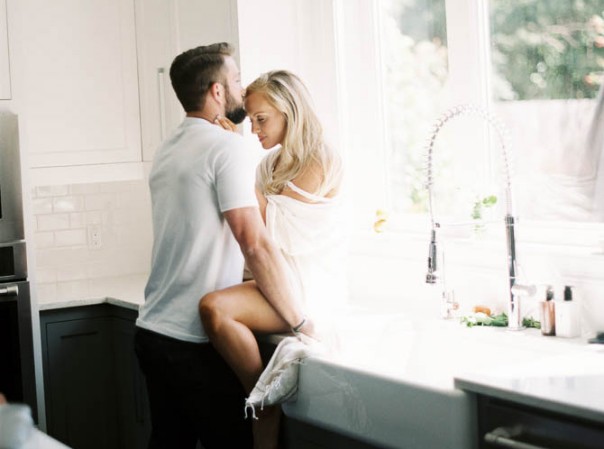 A morning with each other | Lake Charles, Louisiana
Just when you feel most like yourself you give someone your heart and you become vulnerable again. B ...
---