Modern Seaside Bridal Inspiration
There is so much to love about this new modern aesthetic. Usually, when you think of modern, you think of straight lines and little organics. But this beautiful session is popping with lush floral and simple accessories, a must do for the new modern bride. And let's not forget about the gorgeous shade of smoky blue in her dress. 
---
you might also like
Lauren | Baton Rouge, Louisiana
Where there is love, there is a beauty. Where there is hope, there is time. Where there is the unima ...
---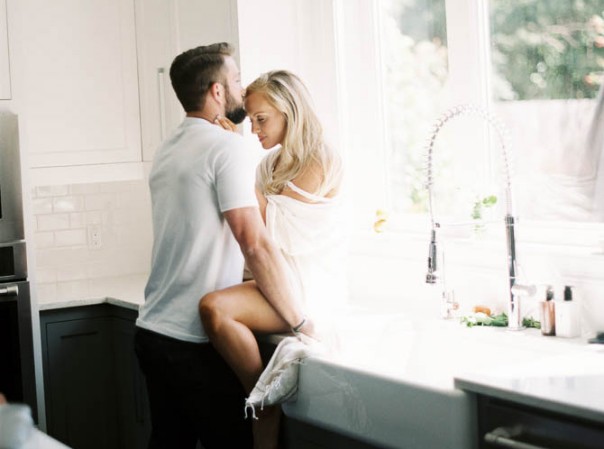 A morning with each other | Lake Charles, Louisiana
Just when you feel most like yourself you give someone your heart and you become vulnerable again. B ...
---