Mornings
When I wake up I hear your voice and it soothes me.

The morning of your wedding day should be a restful and peaceful time. I encourage brides to designate a few moments to quietly reflect on the day ahead and slowly begin getting ready for your day. This is exactly what this gorgeous bride wanted us to capture. From the moment she woke up, we wanted these images to show the experience of what the morning really looks like.Most brides overlook the moments prior to their wedding and we know how meaningful it could be.
As seen on Wedding Sparrow.
---
you might also like
Lauren | Baton Rouge, Louisiana
Where there is love, there is a beauty. Where there is hope, there is time. Where there is the unima ...
---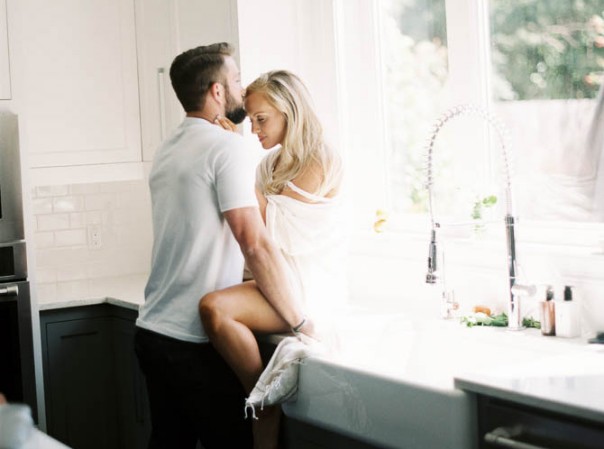 A morning with each other | Lake Charles, Louisiana
Just when you feel most like yourself you give someone your heart and you become vulnerable again. B ...
---