The wedding of Clerc & Andre | Elton, Louisiana
I am yours..and you are mine.

I love the fact that Clerc and Andre were married in a very small church on the outside of Elton and had their reception in his parent's barn. There were so many special touches that only a place like that can bring. Enjoy the romance and laughter that their wedding day brought.
---
you might also like
Lauren | Baton Rouge, Louisiana
Where there is love, there is a beauty. Where there is hope, there is time. Where there is the unima ...
---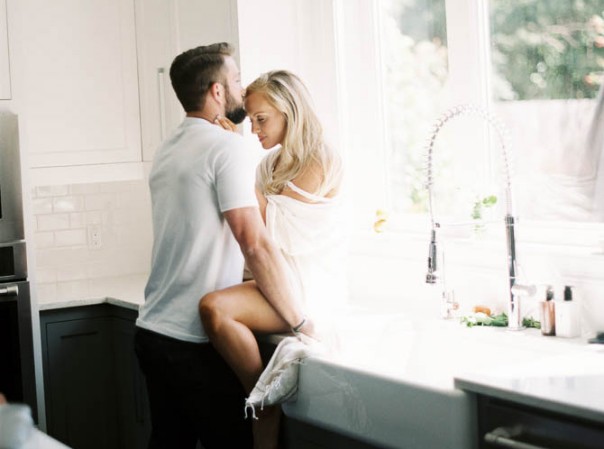 A morning with each other | Lake Charles, Louisiana
Just when you feel most like yourself you give someone your heart and you become vulnerable again. B ...
---